Satellite Broadband:
A competitive alternative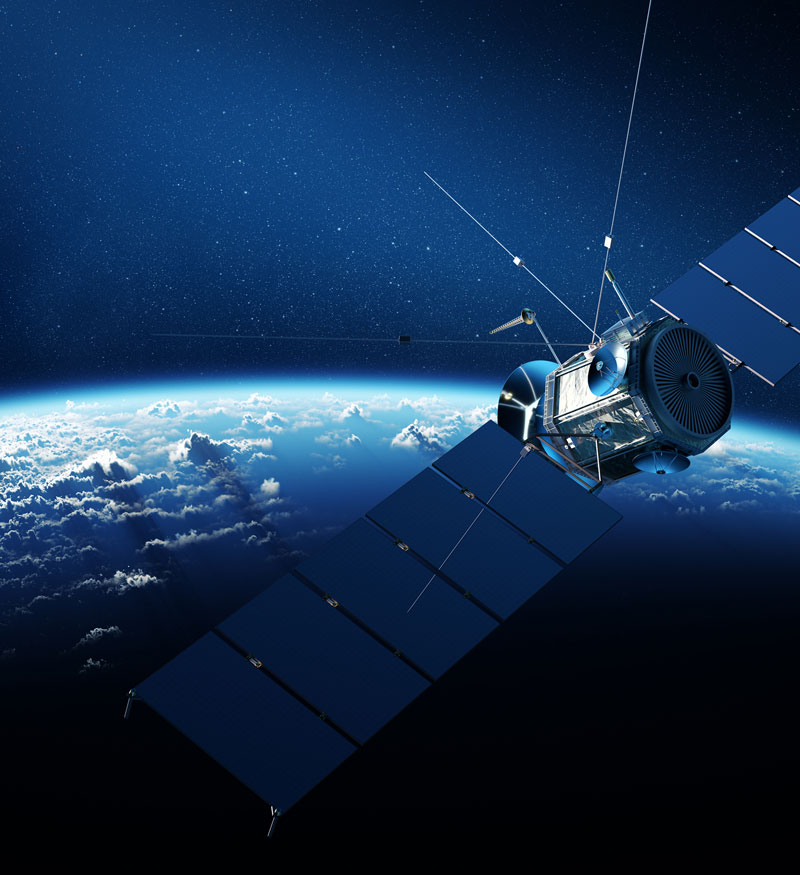 Satellite can now deliver high speed broadband anywhere
Today's satellites can provide high speed internet anywhere in the country - no matter how remote. In fact, satellite broadband is currently enjoyed by over 2 million customers throughout the US. With no new infrastructure requirements, subscribers can enjoy fast, secure and reliable high speed internet access at an extremely competitively price.
Service and subscribers are growing quickly
New satellites launched in 2017 have significantly increased speeds, performance and reliability for consumers throughout the continental U.S. with a focus on rural and suburban communities that are under-served by other providers. Future satellite launches and technology improvements will continue to bring high speed broadband to homes and businesses throughout the country.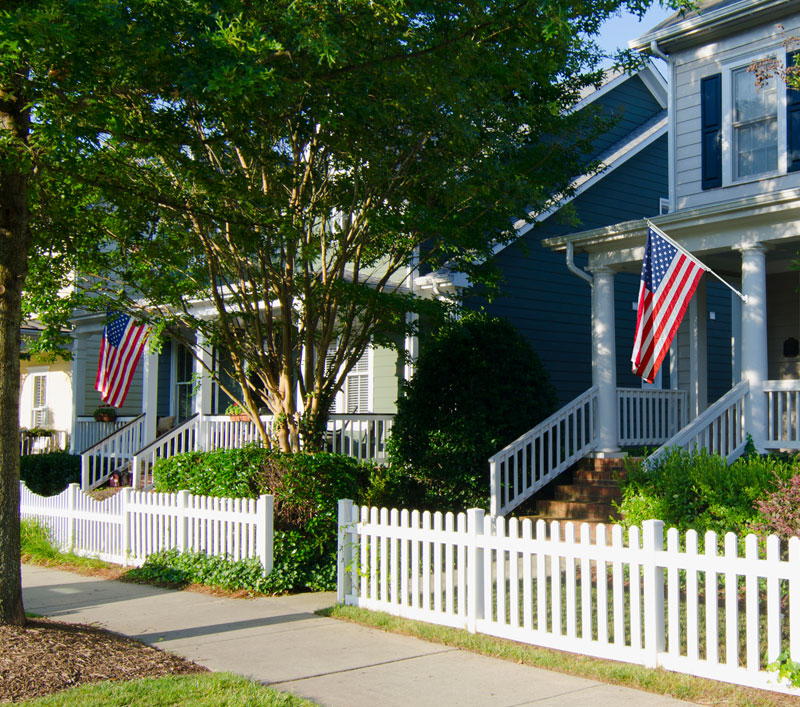 Satellite broadband and the benefits that it can bring
Whether it's for news, entertainment or communication, satellite broadband offers all of the benefits of high speed internet.
Available across the continental US, even remote areas of the country
Fast 25+Mbps speed
Sold & installed by local businesses
Award winning customer service
Working to bridge the digital divide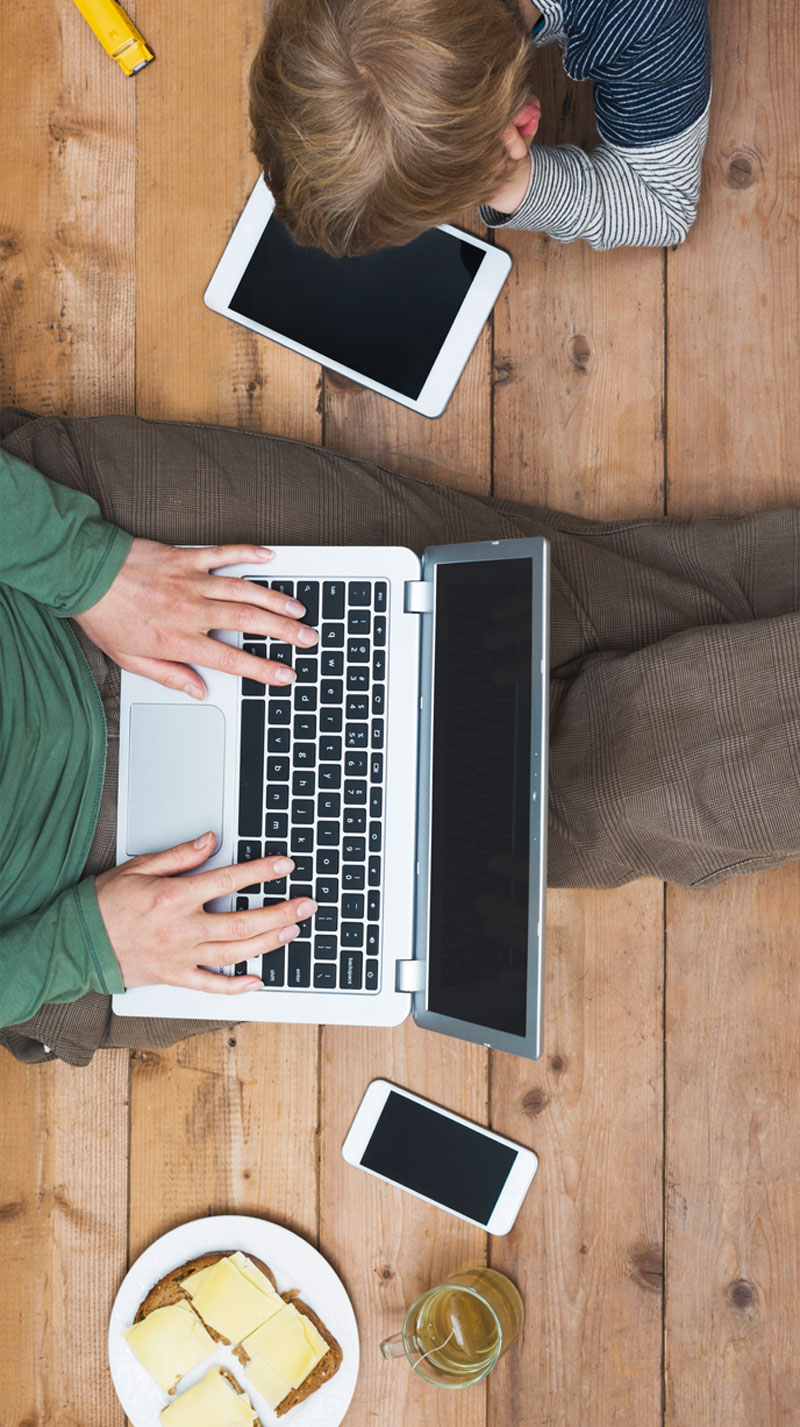 BENEFITS FOR EDUCATION
Access to limitless reference materials online
Take classes online when and where your schedule permits
Collaborate with teachers or other students through video chat
BENEFITS FOR CONSUMERS
Browse or shop online with secure access to the internet
Download and enjoy your favorite music quickly
Learn new skills or find entertainment fast with online videos
Reliable access to email and other online communication tools
BENEFITS FOR SMALL BUSINESS
Faster internet speed can save time and boost efficiencies
Benefit from the accessibility & reliability of cloud computing
Savings with technology like Voice over Internet Protocol (VoIP)
Improved security and network monitoring
Additional Markets
In addition to residential use, satellite broadband is being increasingly used to provide redundancy for internet outage protection at locations where a connection to the internet is critical for operation.
Military bases
Hotels
Retail
Transportation
Education
Airlines
Restaurants
Stadiums
Hospitals
Utilities
Oil and Gas
Marine
The future of satellite broadband...
New satellites will improve coverage and speed
Business and residential broadband applications
Redundancy - never be caught without service
Managed Wi-Fi services
In-flight Wi-Fi services connecting you at 30,000 ft
Disaster recovery and emergency services
Government - remote communications, mobile units, schools